This is my third time entering PitchWars. I'm hoping the old saying that "third time's the charm" holds true, but I'm not counting on it.
I've been fascinated by stories about UFO's and aliens ever since childhood, when I watched shows like Lost In Space and Star Trek. The Loch Ness Monster became another obsession of mine a few years later, followed by Bigfoot in 1972, when my hometown had a rash of sightings of a Bigfoot-like monster the media named "MoMo." Those incidents inspired my 2016 PitchWars entry #MoMoLives.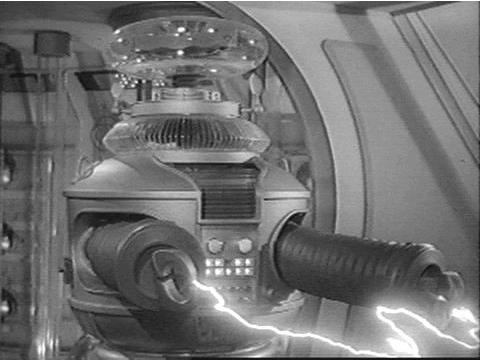 After the movie JFK came out, I developed an interest in conspiracies of all sorts. Sometimes I'm a believer, sometimes I just want to know what the big deal is – their origins, the theories behind them, and the biases that cause them to develop, evolve, and spread. The X-Files helped stoke that interest even more when it started on Fox later in the 1990s. That passion for conspiracy helped form the plots for both my 2015 and 2017 PitchWars entries.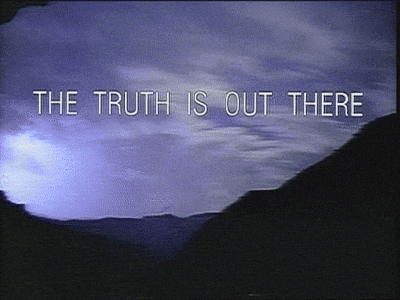 That 2015 entry wasn't selected, and I received some agent feedback after the contest that led me to shelve that book and work on something else. That something else turned out to be #MoMoLives, which made the agent round in 2016 Sun vs. Snow as a middle grade contemporary novel, and 2016 Pitch Slam as a horror novel. I entered the horror version in PitchWars, but wasn't selected.
Jeffrey Dean And The Destiny Matrix is my entry this year. I'm pitching it as a mix of the TV show Timeless and Anthony Horowitz's Alex Rider series, with a hint of Red Rising thrown in. I have high hopes for the contest this year, and am very much looking forward to researching mentors and selecting which ones I'll submit to.
Here is a link to my extended bio, and to my 2015 Pitch Wars bio and 2016 Pitch Wars bio.  Good luck to everyone entering, and I'll see you on the hashtag!
And hey, be careful out there….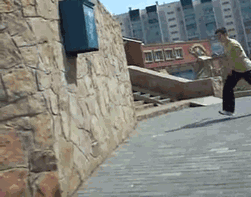 photo credit: STML all description is an opinion about the world via photopin (license)